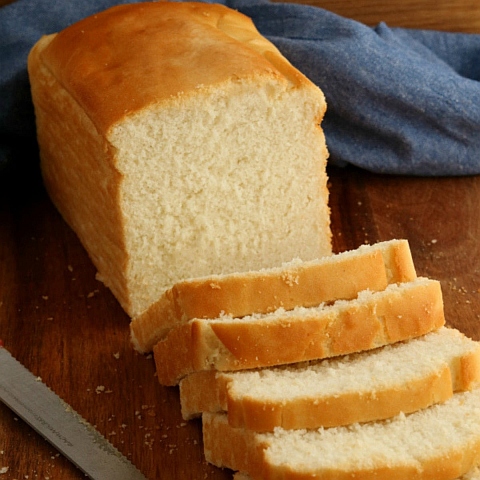 INGREDIENTS
1 3/4 cups gluten-free all-purpose flour blend
1/2 cup almond flour
1/2 cup tapioca flour (also known as tapioca starch)
2 teaspoons active dry yeast
1 teaspoon xanthan gum
1 teaspoon salt
1 1/4 cups warm water (110-115°F)
2 tablespoons maple syrup or agave nectar
2 tablespoons olive oil
1 tablespoon apple cider vinegar
INSTRUCTIONS
Activate the Yeast:

In a small bowl, combine warm water and maple syrup (or agave nectar). Sprinkle the active dry yeast over the mixture and let it sit for about 5-10 minutes, or until the yeast becomes frothy.

Prepare the Dry Ingredients:

In a large mixing bowl, whisk together the gluten-free all-purpose flour blend, almond flour, tapioca flour, xanthan gum, and salt.

Combine the Ingredients:

Create a well in the center of the dry ingredients and pour in the activated yeast mixture, olive oil, and apple cider vinegar.

Mix the Dough:

Use a wooden spoon or mixer to combine the ingredients until a smooth and sticky dough forms. The dough will be thicker and stickier than traditional wheat dough.

First Rise:

Grease a 9×5-inch loaf pan with oil or cooking spray. Transfer the dough to the pan and smooth the top with wet hands or a spatula. Cover the pan with a clean kitchen towel and let the dough rise in a warm, draft-free place for about 1 to 1 ½ hours, or until it has doubled in size.

Preheat the Oven:

Preheat your oven to 375°F (190°C).

Bake the Bread:

Once the dough has risen, place the loaf pan in the preheated oven and bake for approximately 40-45 minutes, or until the bread is golden brown and sounds hollow when tapped on the bottom.

Cool and Slice:

Remove the bread from the oven and carefully transfer the loaf from the pan to a wire rack. Let it cool completely before slicing.

Enjoy:

Slice and enjoy your homemade Gluten-Free Vegan Bread. Savor the soft texture and wonderful flavor, knowing that you've created a nutritious and allergen-friendly option.

Note: Gluten-free flours and baking can be sensitive to measurements and environmental factors. Experiment with different brands of flour blends, and be sure to measure accurately. If you prefer a different type of sweetener or oil, feel free to make substitutions based on your dietary preferences.

.